Movement Meditation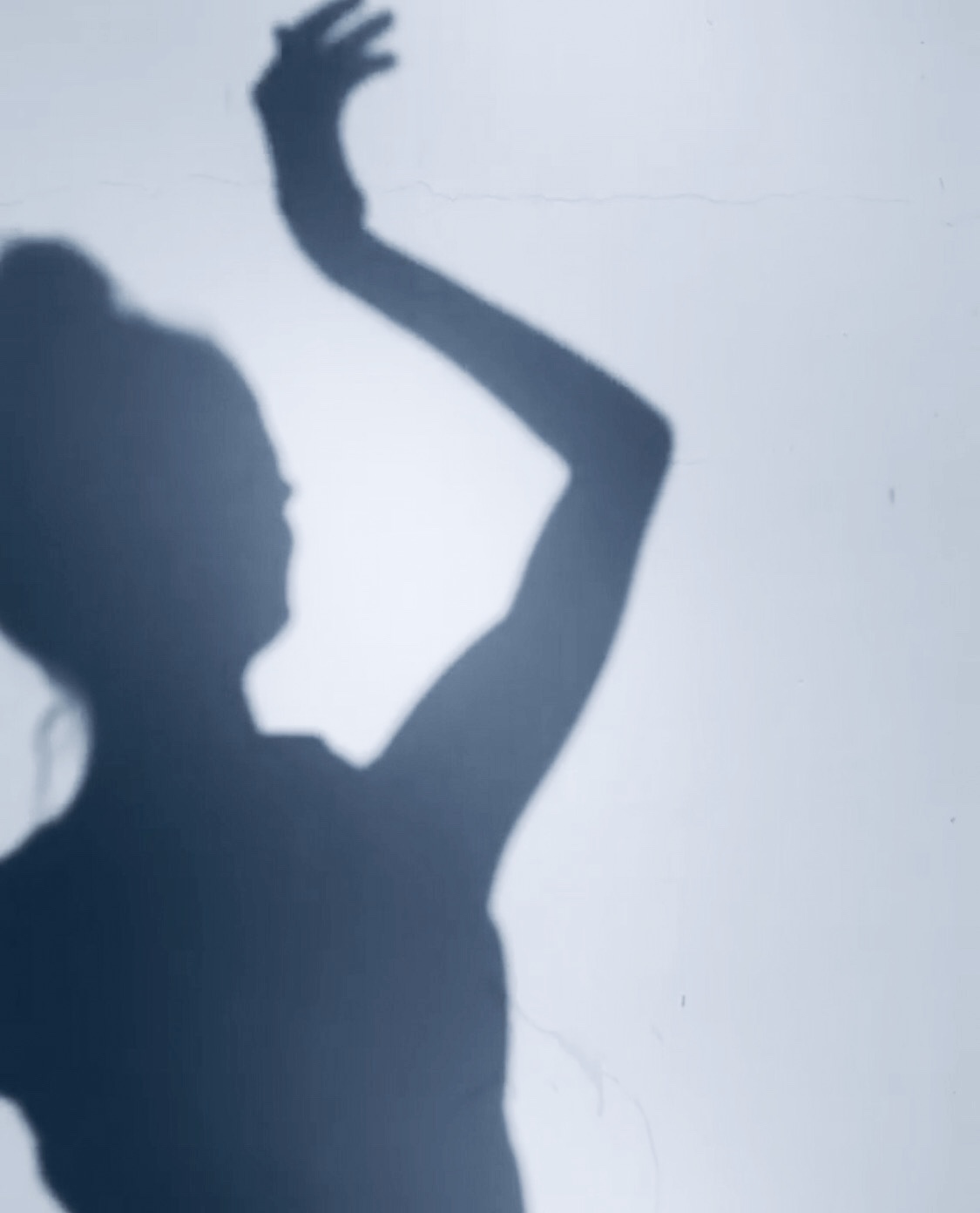 "Make the shift"
Movement Meditation is a hybrid yoga class, combining fluid motions, stretching and indigenous healing modalities.
This class is designed to bring spatial awareness & mindful release, cleansing our somatic nervous system, third eye, and 5 senses, connecting conscious equanimity, individually as a group. Open to everyone.
Guided by 20 year yogi Julene Renee. These practical philosophies along with Paramahansa Yogananda's Self Realization Fellowship created a deeper peace.
For 12 years Julene worked within Hollywood & Business Entertainment designing motion to awaken the light of life in all beings.
Specifically, she taught Yoga/Movement Meditation for Director, James Cameron, 20th Century Fox Studio Executives, Computer Artists and Performers. I served as the 'Spiritual Movement Designer' for the Avatar film series and all its incarnations. Her work research and experience with James Cameron, Indigenous Tribal Shaman, and the Avatar team assisted the development of this unique 'Movement Meditation' class.
Are you ready for a shift?