Rhythm and Flow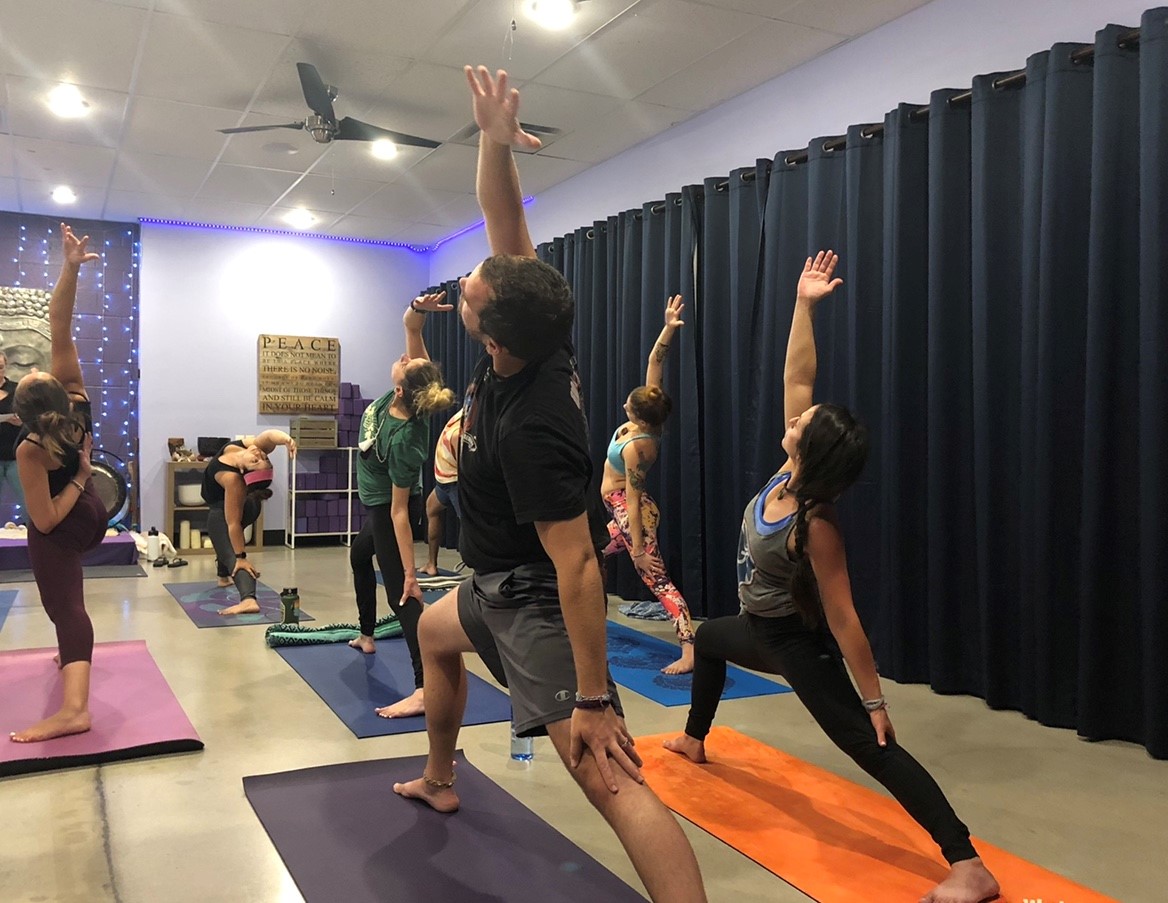 A modern style Vinyasa yoga class focusing on linking the breath with movement and movement with rhythm.  Connecting with upbeat pop and hip hop music you'll be able to get into a rhythm to bounce into expressions that may have not been walked into.
An all levels non heated class that includes Flow, Balance and inversions!
Come flow, enjoy some good music and express yourself during your week.