Rush Hour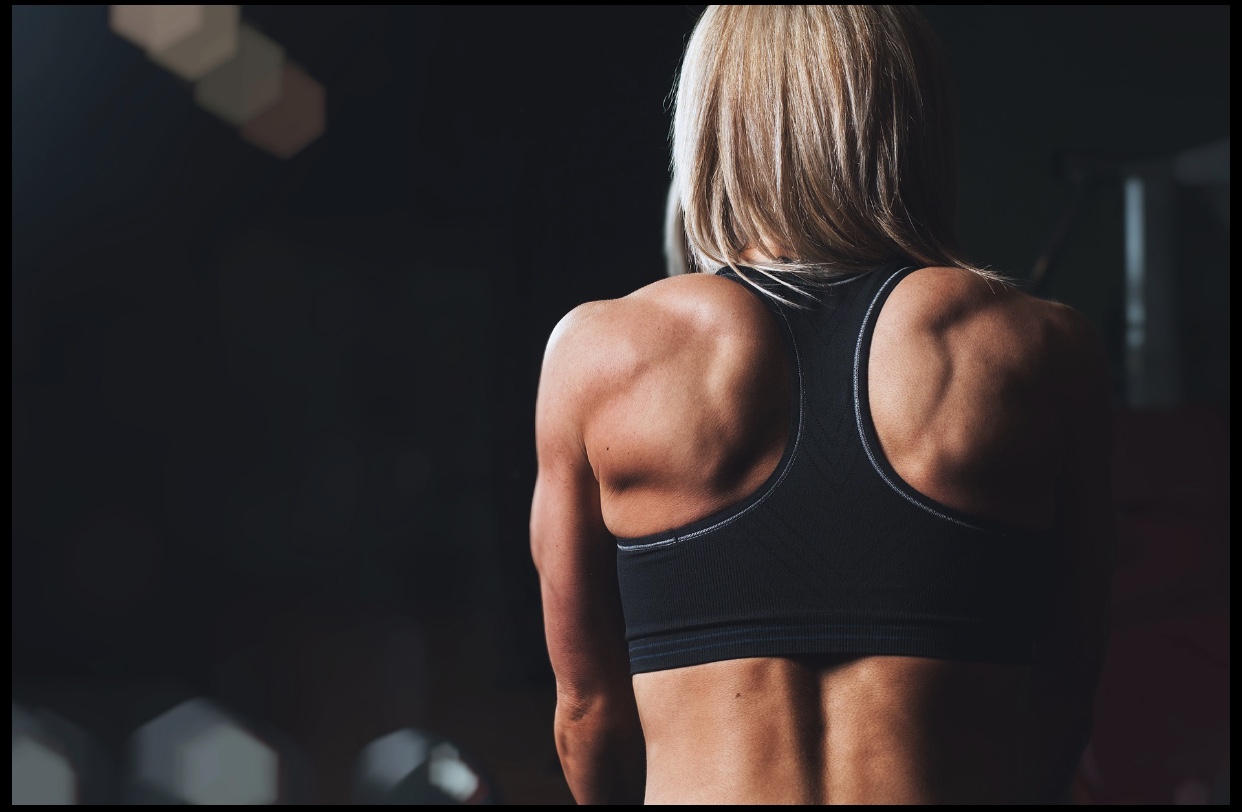 Fresh fitness comes to the non heated rooms!
"Rush Hour"  Circuit Training – bootcamp style!
We are always on the pulse of what yogis want in health and wellness. Let us help you reach and crush your fitness goals through Teamwork, Resistance bands, Kettlebells, Agility ladder and much more! Lose weight, gain muscle, tone and strengthen and have fun too! It's non heated but you're gonna be hot!
All Levels are encouraged and welcomed.
"To get what you've never had, you have to do what you've never done!"
Get Rush Hour Fit!