Dharampreet Kaur Khalsa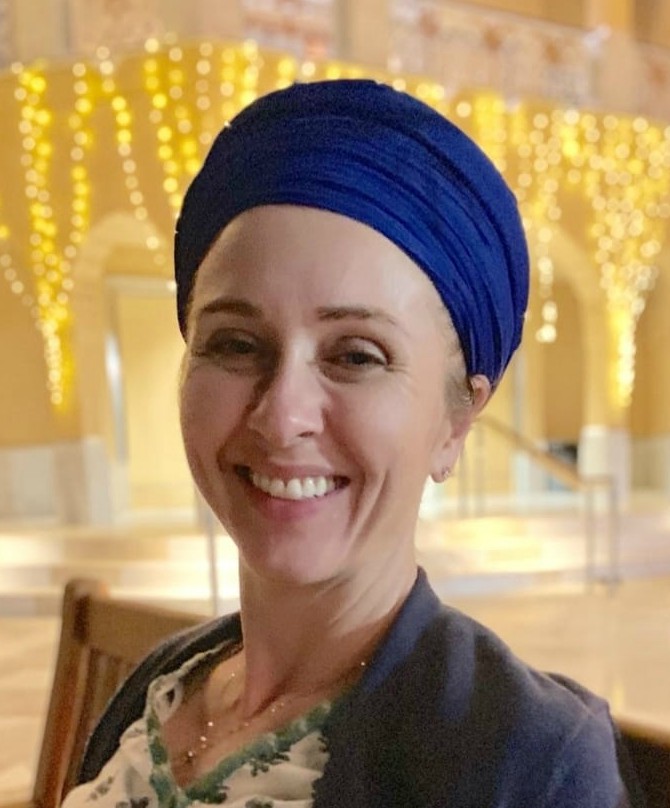 Dharampreet Kaur has been a spiritual seeker for over half her life, and a Certified Yoga Teacher since 2002 with over 1100 hours of formal training. She has studied a variety of styles and lineages, some of which include: Vipassana Meditation, Kundalini Yoga, Soma Yoga, Integral Yoga and Yogarhythmics.
Dharampreet draws from all of these teachings to present an integrated approach to yoga which combines hatha, kriya yoga, pranayama, meditation, movement exploration, sound and mantra. Yoga and self development are her passions and her philosophy is that yoga is for everyone and for making the world a better place.
She aims to inspire each student by meeting them where they are and by offering guidance to each one based on their individual needs and goals. Dharampreet is also a Certified Occupational Therapy Assistant and Licensed Massage Therapist.