Skyler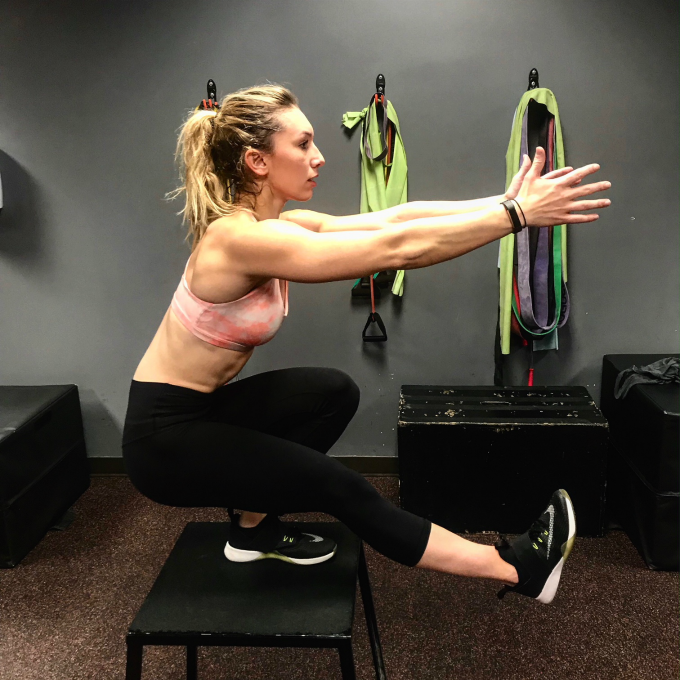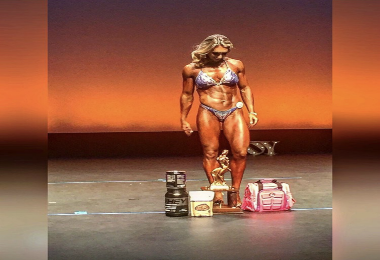 Fitness Guru Skyler Roberts
I was that kid that played and excelled in every single sport, I couldn't decide which one I wanted to do. Junior year I was blessed to go to the National Junior Olympics for Track and to Nationals for Volleyball. All throughout high school I was a leader and loved pushing myself to be better. While attending Washington State tried out for their Crew team and made it after only a month of training to learn the sport! Something I have always known about myself is that I was going to do something with my passion for being physically active.
Looking for a change, I relocated to Arizona with my best friend. It was the best decision of my life as well as the hardest. With two suitcases in hand I took a leap of faith to change my world.
After being in AZ for about a year and a half I got into a bad accident. My lower back was injured and I tried everything to get my body feeling back to the way I knew it could be; physical therapy, chiropractic, and even got stem cell injections into my discs to try to get them to heal themselves. Feeling defeated I confided in my friend Veronica who had been trying to get me to go to yoga for years. When I finally gave yoga a chance I had no idea what an impact it was going to have on my life. It's been a little over 2.5 years and I no longer have lower back pain, I am able to go into positions and postures I thought I would never be able to do! Yoga have given me my life back in more ways than one, spiritually, mentally, emotionally, and physically.
In 2016 I trained and entered two figure competitions and with a four week prep, I won First place in Novice and First place in my open class! Eight days later I entered and won first place in the open class and first place as the overall champion at the All Natural OCB competition! It was a dream come true!
I am so blessed to be helping you reach your fitness goals as I teach HOTFIIT® as a fitness instructor and I couldn't be more excited to share my passion for pushing the bodies limits with all of you!