Victoria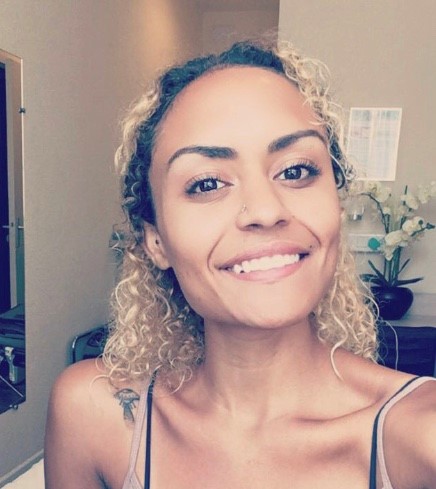 I began my yoga practice in 2013, looking to deepen my flexibility and build strength. A few years later I became a contortionist, and wanted to become a yoga instructor to learn how to safely hold poses for performances and training, as well as learn the philosophy behind the tradition of yoga.
received my YTT 200 certificate to teach Hatha Yoga from the Southwest Institute of Healing Arts in Tempe. During my training I was quickly drawn toward the practice of Yoga Nidra. After I graduated I continued on with more education and attended the Yoga Nidra training with Kamini Desai to become an I AM certified Yoga Nidra instructor.
Yoga has been an incredible blessing in my life, and has helped me expand as a stage performer, a musician, and a student. In my spare time, I sing in a Kirtan group, and I enjoy bringing the ancient chants I've learned into my yoga nidra classes to create a peaceful and soothing space. My main goal is to provide comfort, safety, and an overall sense of healing for my students each time they come to their mats.