200 hr YTT Yoga Teacher Training begins September 6th
June 27, 2018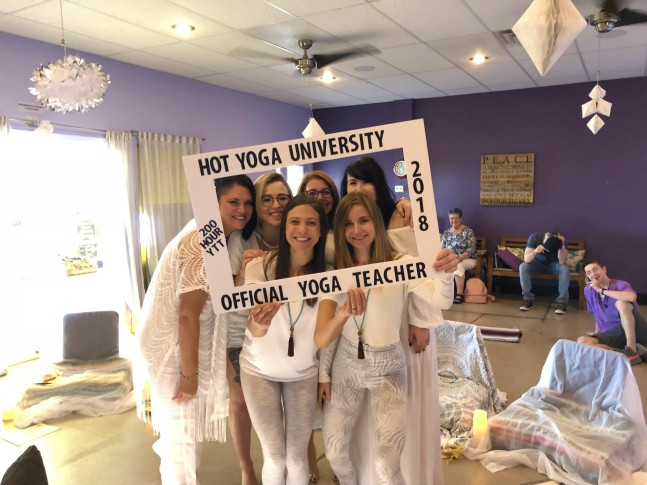 Are you ready for it?
HYU 200 HR YTT is returning this September for 11 life changing weeks!
September 6th-November 17th
Thursday evenings 5:45-9pm
Saturday's 8:30 am – 4:30 pm
Sunday's 8:30 am – 3:30 pm
Join our lead teachers E-RYT 500 Karin, ERYT 200 Effie, E-RYT 200 Mimi and many more inspiring instructors as they guide you on your path to becoming your most authentic self.
HYU is dedicated to helping teachers evolve. This is not your average run of the mill one, churn out teachers, one style only training As the most diverse yoga studio in the valley with heated and non-heated classes and over 11 different class styles, you'll get the mentoring, exposure and confidence you need to be a well balanced yoga teacher.
Dive in beyond your expectations. You'll far surpass what you ever thought you were capable of.
You'll learn how to create your own sequences and to how to teach Vinyasa, Hatha, Fitness Yoga, Restorative Yoga, Yin Yoga, Meditation, Sound Healing, you'll experience Yoga Nidra, Kundalini and much much more!!
If you want in on all this goodness, email us , call or stop by for more information. We're ready for you!