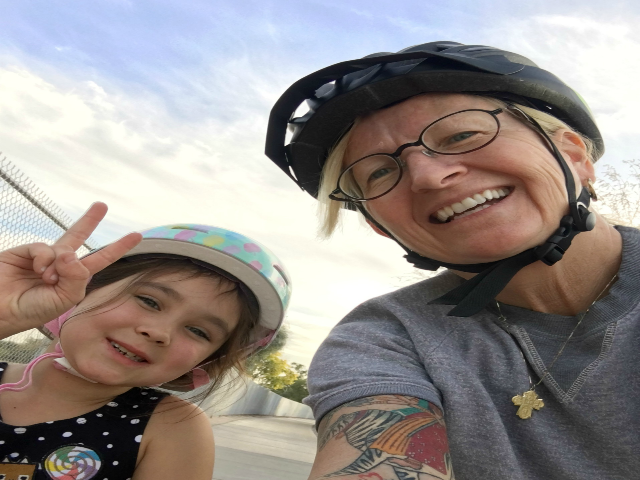 A Random Act of Kindness
November 15, 2017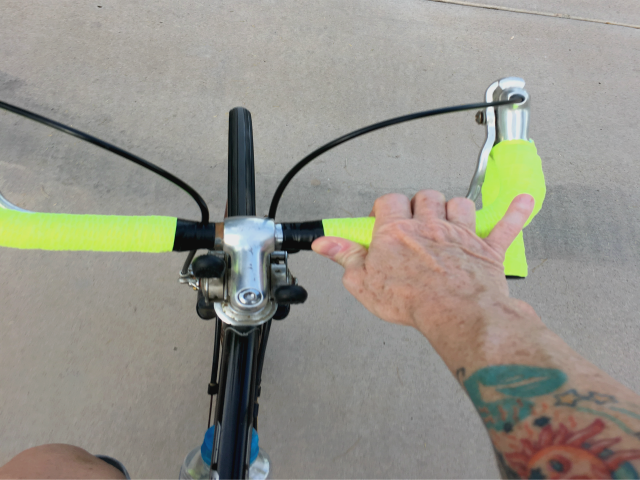 Have you ever been the giver of or experienced a random act of kindness?
I experienced a random act of kindness today and it was magical!
My iPhone had been pocket dialing people all day long, from my sister to my daughter to one of my yoga teachers. On my way to teach class, my phone rang and since I didn't recognize the number I didn't answer. The caller left a voicemail so I played it back. Apparently my iPhone had dialed Domenics 2 Wheeler's four times in a span of five minutes and they wanted to make sure I was OK.
I called Jan back at Domenic's and apologized for the calls and to tell him, I was fine…he replied with,
"Oh, I'm glad you're ok! You kept calling us here and all I could hear was a muffling sound on your end. We began to think that maybe you were in trouble… that perhaps someone had thrown you in the trunk of their car and you were calling for help. The more times you called, the more worried we got. We thought maybe you could only reach the phone with your nose and pressed and dialed us to help you…"
Wow.. I was completely blown away… I thought, hey, they don't even know me- it was only my second visit to their shop… and none of that mattered, he still cared. Not only did he call me back, he took the time to actually leave a message.
I hung up from the call with a smile on my face and a renewed sense of good in the world and grateful for the kindness of a stranger.
There is also a science of kindness with some very real results. Kindness can be a path to better health and longer life. It's a great way to strengthen your immune system, reduce aches and pains, a way to improve your cardiovascular health, and boost your energy and strength. Giving of yourself not only makes you feel good, it also makes you stronger. People who are kind and compassionate are usually more successful in life. Performing a random act of kindness doesn't just help the person on the receiving end it also helps the giver too. both receiving clarity, inner calm and a grateful heart.
Studies show that Five (random acts of kindness) in a week will increase your happiness for up to three months.
So if you're in the market for a new bicycle or need to get your current one repaired head over to
Peace,
Karin xx